We're
Passionate

About Creating Amazing

Experience Worldwide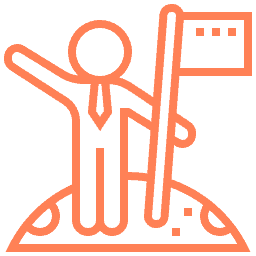 Our Mission
Embark on a journey of purpose and adventure with our selection of inspiring travel and volunteer programs. From uplifting social projects to thrilling wildlife encounters, and from eco-friendly environmental initiatives to enlightening discovery programs, we offer a diverse range of opportunities to explore the world while making a positive impact.
Whether you're looking to join a like-minded group or create your own customised itinerary, our global network of projects and partners has something for everyone. Get ready to discover, connect, and contribute in ways you never thought possible!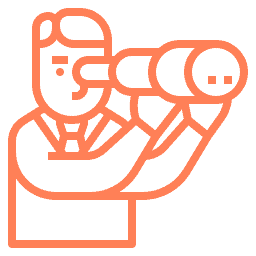 Our Vision
Looking for volunteer abroad organizations you can trust for your volunteer trip abroad? Look no further! Our founders have over 20 years of experience in the volunteer travel industry, and we're committed to providing you with the highest-quality and most meaningful travel experiences possible.
With our international volunteer abroad projects and meaningful travel trips, you'll have the chance to make a real impact in the lives of local communities and children. Whether you're teaching English, building homes, or working on conservation efforts, your volunteering efforts will be felt for years to come. But this isn't just any travel experience – this is an adventure of a lifetime! 
TESTIMONIALS
Our Happy
Customers

I volunteered with Abroad Escape, which was definitely the best trip and the best experience of my life!

The program was a great experience for me. The kids I taught were very smart and happy. They were very willing to learn which was amazing.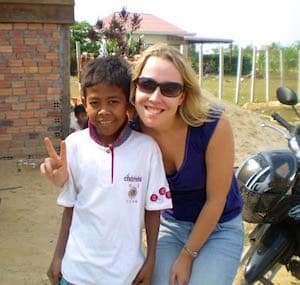 I had an amazing time volunteering. I was happy with the whole experience and would love to go back in the future!
Testimonial
Sarah Snook
A testimonial from Sarah Snook the famous Hollywood actress who joined our volunteer abroad program.
Amidst the breathtaking landscapes of Madagascar, a dance of destiny unfolds - a tale of resilience, survival, and hope. At the heart of this story lie the captivating creatures known as lemurs, a unique group of primates found only in this lush island paradise. With...
read more