We are
Loved ♥️

by our Trusted Customers
A testimonial from Sarah Snook the famous Hollywood actress who joined our volunteer program. 

I volunteered with Abroad Escape, which was definitely the best trip and the best experience of my life!

The program was a great experience for me. The kids I taught were very smart and happy. They were very willing to learn which was amazing.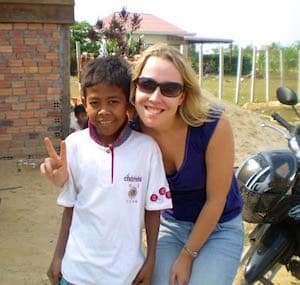 I had an amazing time in volunteering with Abroad Escape. I was happy with the whole experience and would love to go back in the future!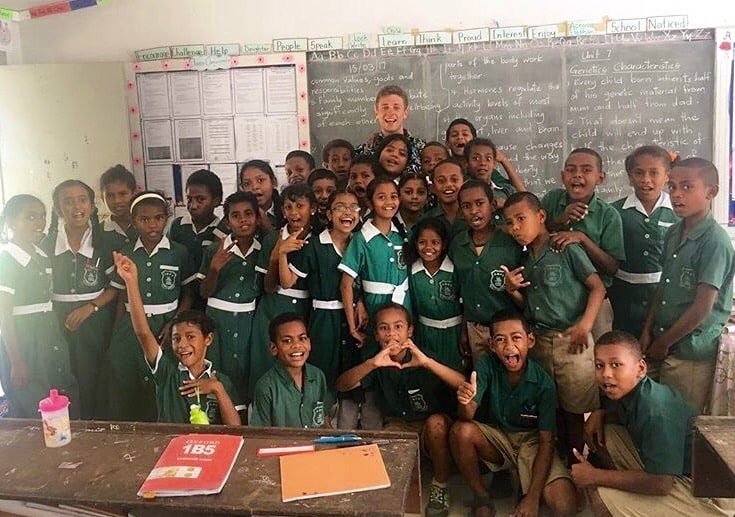 Joining the program in wonderful Fiji was great, I had an amazing experience with Abroad Escape!
I joined in Thailand and I really enjoyed it. It was a nice experience!

It was an awesome experience, and I would love to do it again.
The volunteering was mind expanding and rewarding. The local are the most friendly people I have met anywhere in the world.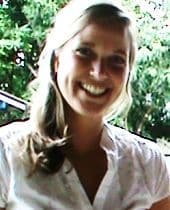 The program was good and the support from the coordinator was wonderful. These were the best 2 weeks ever, feeling helpful and special to be part of this program. I enjoyed every minute of it. Thanks!
I had a really nice time, I learned a lot about the culture and people. It was actually starting to feel like home. The people and children were very nice to me and I loved doing things with them. Thanks for a great time!

The coordinator provided excellent information including information about the local culture and people. She also gave me lots of information about surrounding places and good places to visit. My coordinator is extremely helpful and has gone above and beyond. During my introduction week, I have been immersed into the culture of Bali. The food and accommodation are brilliant. The food has been freshly prepared by local people and is always delicious.
My experience in Nepal was positive in many ways. The staff is comprised of great people who are fun to work with from beginning till the end. It was fascinating to live among them and experience their lifestyle and traditions. In the past 3 weeks with Abroad Escape I learned and experience so may beautiful things, memories that will forever be remembered. Thank you for making this once in a lifetime experience happen.
I can honestly say this was one of the most amazing experiences I have ever had. The volunteering I did was such an enriching experience, All the people I met were so generous, happy to share their lives and experiences and really happy to spend what little time I had with them and so I thank them and your organization for enabling me to do this. I have recommended this program to many people and so I hope I can help to spread the good work you are doing.